Naturalis - Museum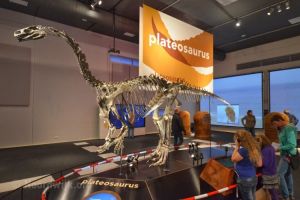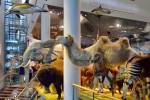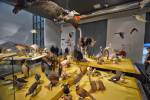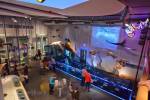 Naturalis (National Museum of Natural History) presents a museum full of nature. Among fossils dating back millions of years are two dinosaurs, a 9-meter long mosasaurus, an ancient horse and a mammoth. Exhibited apes, beasts of prey, butterflies, beetles, fish, birds, plants, minerals and rocks display the amazing variety of nature. In the "'Kijkje Aarde" (A Look at Earth) action exhibition children learn through games how nature works. A special treasure room contains precious gems and rare animals, the secrets of evolution are revealed and, for those who want to know even more about nature, there is the Nature Information Center.
Furthermore Naturalis is near the following sights: Museum Volkenkunde (±600 m), Hortus botanicus Leiden (±1,1 km) & CORPUS reis door de mens (±1,6 km).
For information:
Darwinweg 2, Leiden
tel. +31 715 687 600
web.
Website