Groenendaal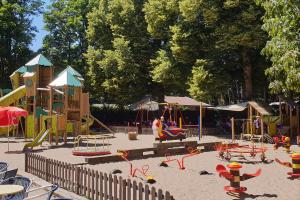 Discover the charming playground Groenendaal located in the picturesque Heemstede, a place where nostalgia and modern playtime meet. With a variety of play equipment like a scooter track, various climbing frames, a cozy family swing, a challenging water track, and an authentic mini-train on real tracks, there's an adventure for every child to ...
Baluba Indoor Playground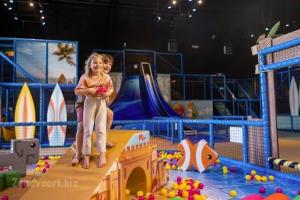 The Baluba Indoor Playground in Zandvoort is a true paradise for children. The variety of play equipment ensures that children up to 12 years old can be entertained for hours on end. It is a place where imagination and movement come together, and where they can play and discover to their heart's content. For the very young, there is a specially enclosed ...
Book tickets online