Madurodam - Attraction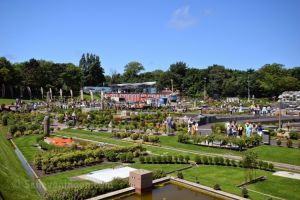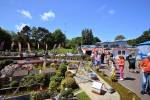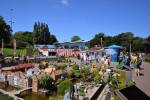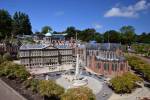 Behind two typically Dutch dykes lies the world-famous miniature city Madurodam, a perfect place to get to know all the fascinating aspects of the Netherlands. The two restaurants, the playground, shop and lighthouse picnic area complete the park.
Activities in the city
You will find all those famous Dutch features rebuilt down to the tiniest detail on a scale of 1:25. Windmills are turning, round trip boats are sailing the canals, a fire is extinguished in the harbour, and modern trains are running to and from the stations. Did you know that the railway has a total length of 4 kilometres? It is the world's largest miniature railway.
Furthermore Madurodam is near the following sights: Panorama Mesdag (±1,6 km), Art Museum The Hague (±1,7 km), Museon (±1,7 km) & LEGOLAND Discovery Center (±2,0 km).
For information:
George Maduroplein 1, Den Haag
tel. +31 704 162 400
web.
More information