Panorama Mesdag - Museum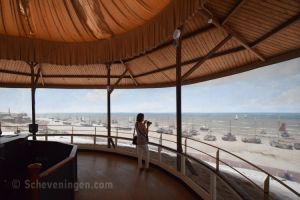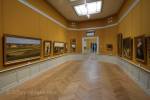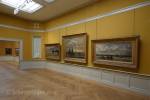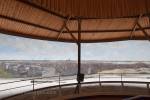 Panorama Mesdag is a cylindrical painting, more than 14 meters high and 120 meters in circumference. The vista of the sea, the dunes and Scheveningen village was painted by one of the most famous painters of The Hague School, Hendrik Willem Mesdag. It is the oldest 19th century panorama in the world in its original site, and a unique cultural heritage.
- Be surrounded by the biggest painting in Holland
- Look 360 degrees around you
- Experience the illusion of an unlimited view from the top of a sand-dune
- See the clouds pass by and the sun break through
- Get the feeling of life as it was in 1881
Furthermore Panorama Mesdag is near the following sights: Museon (±1,6 km), Madurodam (±1,6 km) & Art Museum The Hague (±1,6 km).
For information:
Zeestraat 65, Den Haag
tel. +31 703 106 665
web.
More information