Museum Oud Noordwijk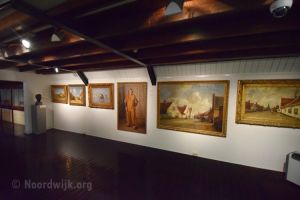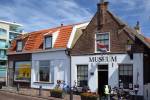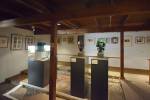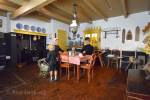 The last remaining dune-located farmstead in the Netherlands giving a good portrait of the fishing village of Noordwijk in 1900. Including box beds, folkloristic costumes and ship models.
Look for opening times and entrance fees on the website. During changing of exhibitions the museum is closed.
Furthermore Museum Oud Noordwijk is near the following sights: Museum of Comic Art (±90 m), Lighthouse Noordwijk (±550 m), Nature Center Jan Verwey (±650 m), De Rollygolf (±700 m) & Swimming Pool BinnenZee (±750 m).
For information:
Jan Kroonsplein 4, Noordwijk
tel. +31 713 617 884
web.
Website